New features
🎥Webex Meetings Integration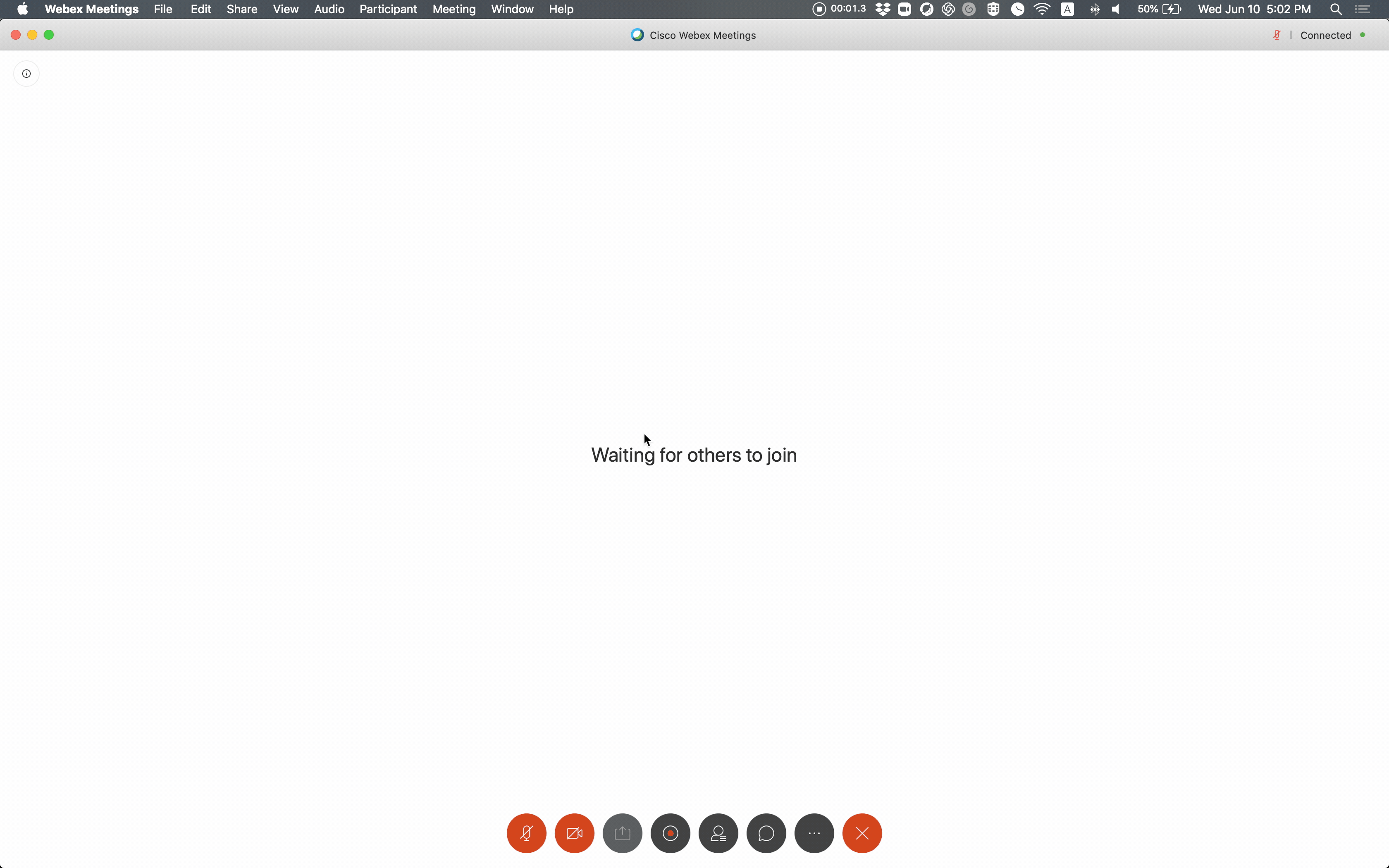 The new addition to our live video integrations! Webex users can now easily connect Slido with the Webex Meetings Desktop app and place interaction next to the live video stream. Learn more here.
▶️ Slido Player (available only in Slido Labs)
Transcribe recordings from your meetings or events and highlight the time when a particular question was answered with our new Slido Player. This is an experimental feature and it's available only for Slido Labs users for now. We'd love to hear your feedback! Watch it live and request the access here.
Other improvements & fixes
There is a new login in Slido for PowerPoint BETA. That means all types of SSO are now supported! Fill in this form to request an early access.
Word cloud now suggests entries once participants start typing similar phrases that were submitted by other participants
Admins can now export the list of joined participants to Excel or Google Sheets
We added an easier way to get a code for embedding Slido into your website
We released an option to change the name "Moderator" to either a name of the admin that is signed in or for some other free text of any kind
There is now auto finish of the quiz timer
We added new quiz templates in Poll library
Event
Boosting Your Team's Morale: Virtual Team Building
Summer is coming! Taking employees out of the office for a team building event is always fun. But how do you translate that fun into a virtual setup? Learn with us, register here for free.
Trending post
In case you missed it
In our previous release notes, we talked about Slido for PowerPoint BETA, Live video integrations, slido.new, and many more. Read the previous release note here.